Violent Islamic protests spreading worldwide
by Matthew Clark,
ACLJ.org
The radical Islamic "protests," violent attacks on (U.S.) embassies and murder of four (American) diplomats on the eleventh anniversary of the terrorist attacks of 9/11, are spreading across the globe at an alarming rate.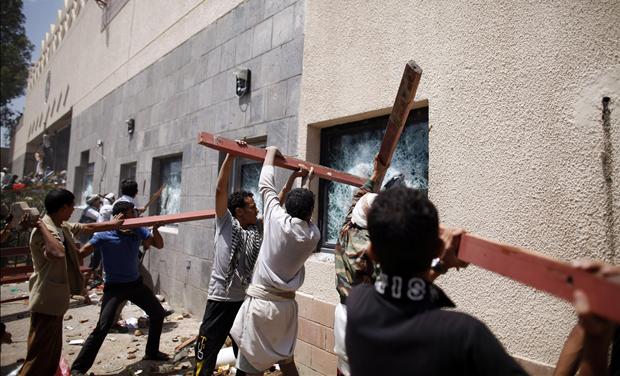 The
Atlantic Wire
has compiled a detailed map (below) showing where the violent radical Islamic incidents are spreading around the world.
READ MORE HERE...
Will these protests light the fires in the cities of Iraq in fulfillment of prophet Jeremiah's decree of doom on the land of the Chaldeans? Will Babylon burn?
Labels: Judgment 4 - Burning